5 things you didn't know about: Britt Cox
2 June 2017
MOGUL SKIING: Britt Cox. The name that has dominated the 2016/2017 Northern Hemisphere winter snow season.
You know her from her incredible World Cup series where she won seven gold medals from 11 events and claimed the FIS Crystal Globe as the top ranked female skier in all freestyle disciplines.
You probably know that when she won the World Championships in Sierra Nevada last week she became Australia's first ever Single Mogul Skiing World Champion.
You might even know that she made her Olympic debut at only 15 years of age at Vancouver 2010 where she was the youngest member of the Australian Team.
But here are five things you might not know about the moguls superstar:
1. The thing she misses the most when she travels is her dog, Doug. She loves all dogs and if she sees one in public, she can't stop herself from patting it.
2. Britt Cox started skiing at a very young age;so young, she jumped on her first set of skis as soon as she could walk and our ski with a dummy in her mouth. She won her first moguls competition at the Victorian Interschools as an eight-year-old.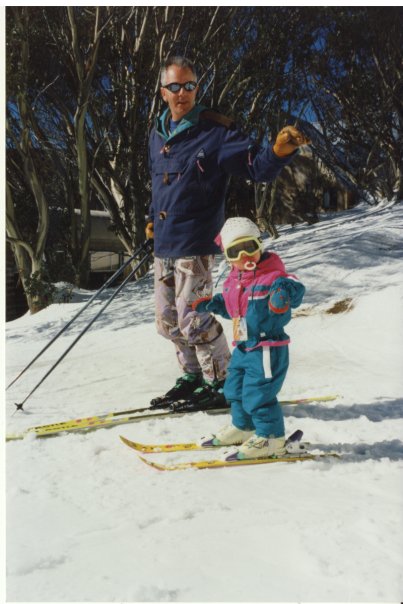 3. When Britt was about 6 years old her big brother, Hamish, convinced her that he would train her to become a Jedi...but this was really just his way of making her do his chores.
4. The Olympian who was born and raised in Falls Creek, Victoria completed her final two years of High School through distance education and took three years to complete her HSC (Higher School Certificate) in year 12.
5. When she trains on the water ramps in the USA, she likes to jump in public and incorporate shows into her training sessions. She says it is a good opportunity to practice performance on demand.